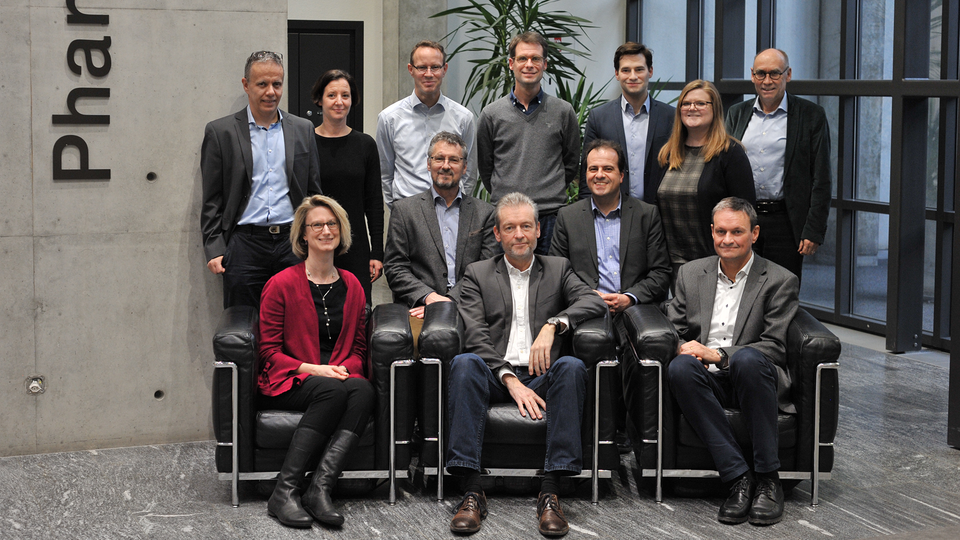 Executive Committee
Executive Committee
The Executive Committee is responsible for the operational management of the Department of Pharmaceutical Sciences. It is composed of the department management, i.e. the head of the department, the executive manager and the study coordinator, as well as the heads of the research groups and the museum director.
Chair: Prof. Dr. Christoph Meier
Teaching Commission
The Teaching Commission is responsible for the development of the courses of study and for all questions concerning the courses offered.
Chair: Prof. Dr. Jörg Huwyler
Panel for Educational Issues
The Panel for Educational Issues addresses all practical questions of teaching and takes on preparatory work for the teaching commission.
Chair: Dr. Leonie Reutner