Mentoring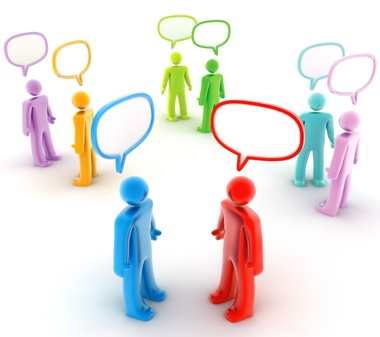 As part of the Master's program in Drug sciences students are invited to participate in a mentoring program. They are given the opportunity to get access to the experience and network of established scientists and industry professionals and to receive career planning advice and support in the course of a classic one-to-one mentoring. The mentoring is based on the voluntary participation and commitment of the participants. The study coordination of the Departement of Pharmaceutical Sciences offers a minimal framework program and is available for consultation.

Concept Mentoring program for students in the MSc in Drug Sciences
Concept (English version)
Konzept (German version - Deutsch)
Registration for the mentoring program
(registration open until October, 15th)
General information for registration: Durign the application window, please register using the linked registration form (Deadline: 15th of October). Additionally, please send a letter of motivation to studienkoordination-pharma@clutterunibas.ch detailing the following points:
- what is your motivation to participate in the mentoring program? What are your goals with regard to the mentorship?
- how or in what way can a mentor support you in reaching these goals?
- what is your role in the mentoring relationship? What can you do to make this experience worthwhile for yourself and your mentor?
The letter of motivation can be sumbmitted after filling in the online registraton form, but must be sent no later than October 29.
Futher information can be found on the registration form and in the program concept.
Mentor application for participating of the Mentoring program MSc Drug Sciences
Due to a high demand we aim to expand our circle of mentors. If you are interested in becoming a mentor in the Master's program in Drug Sciences please contact us. Thank you!