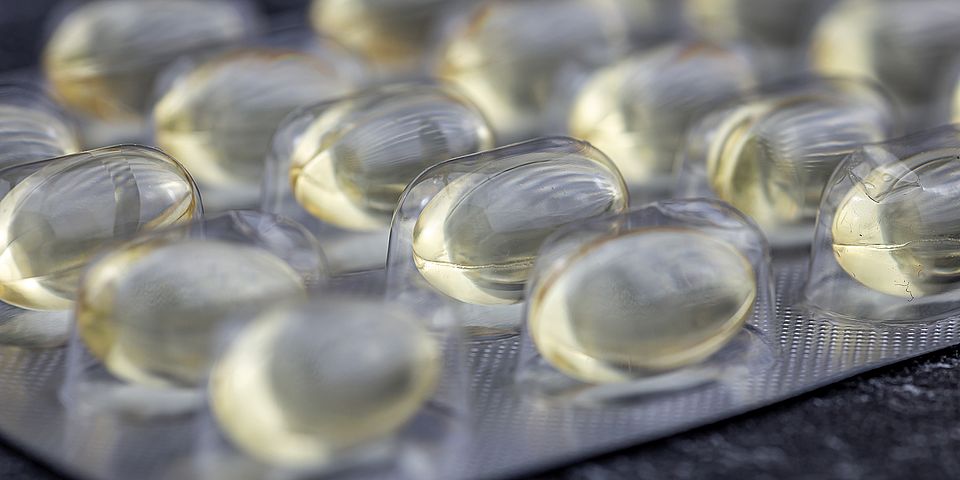 Please note, this programme is taught in German
The study objectives in the Master's degree programme in Pharmacy (MSc in Pharmacy) are based on the objectives for the training of pharmacists formulated in the Federal Law on Medical Professions. The training objectives include not only the scientific principles relating to the mode of action of medicines and their use and risks, but also a large number of objectives in the fields of economics and law as well as ethics and communication.
The master's degree is geared towards later employment in the health care sector, especially in retail and hospital pharmacies. In addition to teaching pharmaceutical and pharmacological knowledge, the focus is on acquiring soft skills such as communication and social skills, promoting interdisciplinary cooperation with members of other health care professions and assuming pharmaceutical responsibility towards the individual, society and the environment. The successful completion of this Master's programme is a prerequisite for admission to the Swiss Federal Examination in Pharmacy, which is a prerequisite for later independently running a pharmacy.
The consecutive Master's programme can only be started in the autumn semester.
On the website of the Federal Office of Public Health (FOPH) you will find various statistics on the training, further education and professional practice of pharmacists in Switzerland.