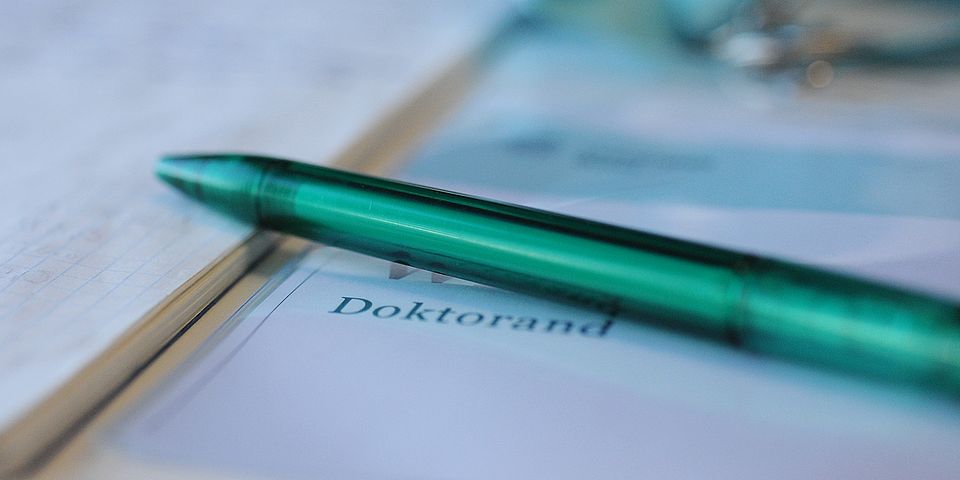 If you are interested in starting doctorate studies, in either Pharmaceutical Sciences or Toxicology, please contact the respective research group leader (cp. here).
For further information on the administrative procedures of a doctoral program (admission, registration, relevant documents etc.) as well as for the dissertation itself, please refer to the corresponding website for doctoral students of the Faculty Phil.-Nat.:
https://philnat.unibas.ch/de/forschung/promotionphd/
or contact the Office of the Dean of Studies directly: Diss-Philnat@clutterunibas.ch
To connect with our PhD students and to receive up-to-date information follow them on LinkedIn.