Bike to Work Challenge 2023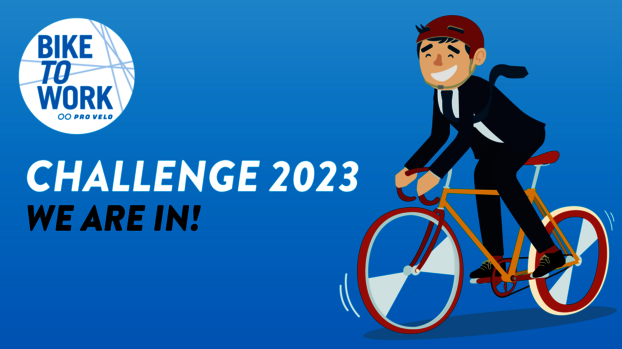 We are in!
We from the #DepartmentPharmaceuticalSciences are also at the start of #biketowork with six teams. As Executive Manager of the DPhW, I am convinced that exercise plays an important role in individual health and well-being.
Safe rides to the 24 participants and have fun at the #biketowork challenge!
Andrea Binz
#biketowork #unibasel #gesundheit #teamspirit