Teaching Excellence Awards 2023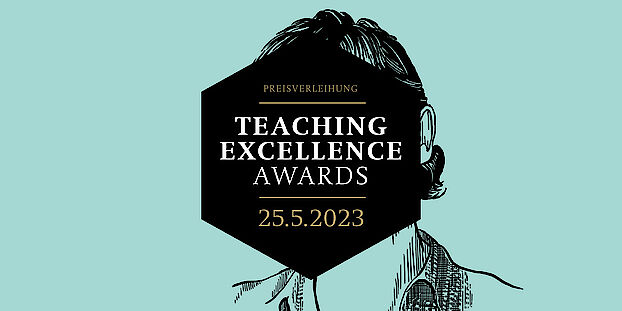 Congratulations Samuel Allemann!
Professor Samuel Allemann has won this year's Teaching Excellence Award of the University of Basel in the category «Modern Scholarship». We are very proud and congratulate Samuel Allemann.
Nadia Stohler made it onto the shortlist in the category "Service to Teaching". Again, congratulations!
For more information on the Teaching Excellence Awards, click here.