Dr. Vera Bernhardt
Research associate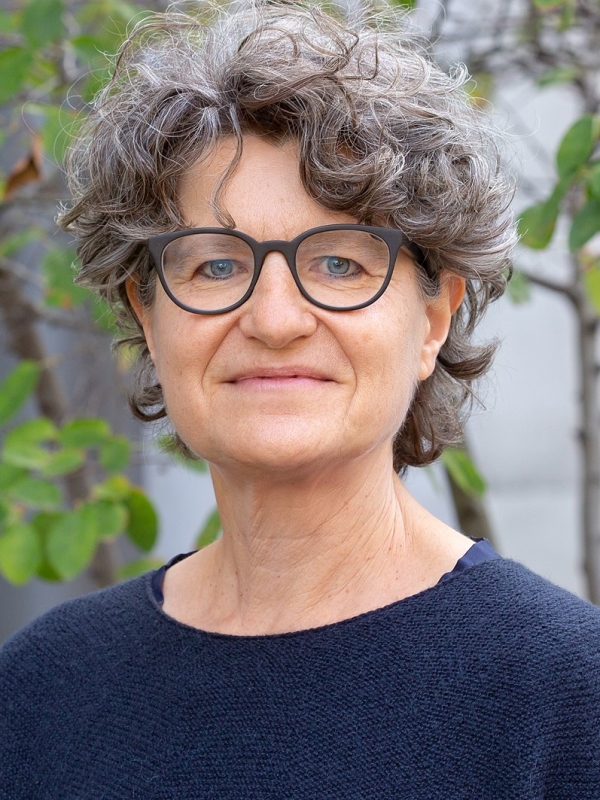 Philosophisch-Naturwissenschaftliche Fakultät
Departement Pharmazeutische Wissenschaften
Pharmaceutical Care
Research associate
Pharmaceutical Care
Klingelbergstrasse 50
4056 Basel
Schweiz
Curriculum Vitae
Vera Bernhardt studied pharmacy at the University of Basel and graduated in 1988 (Federal diploma). In parallel to her PhD thesis in pharmaceutical sciences she started working as an assistant of Prof. Dr. H. H A. Linde. In 1993 she acquired her PhD. She specialized in community pharmacy and is recognized since 2005 with the Federal postgraduate title as "Fachapothekerin in Offizinpharmazie. She worked as a chief deputy community pharmacist between 1998 and 2011 and started 2007 as lecturer the University of Basel. In 2009 she joined the PCRG at the University of Basel as a scientific assistant. She is still working parttime in a community pharmacy.
Teaching:
Module "Klinisches Training I"
Module "Klinisches Training II"
Seminar "Addiction"
Seminar "Vitamins & micronutrients"
Seminar "Allergy"

Head for federal examination "OSCE"
Coordination of curriculum and examination in "MSc in Pharmacy"