Translational Complementary Medicine
The demand for complementary medicine is increasing worldwide, and since the Swiss referendum of 2009, considerations of complementary medicine have become anchored in the federal constitution. In Switzerland, complementary medicine primarily includes phytotherapy, traditional Chinese medicine, classical homeopathy, and anthroposophic medicine.

A basic concept inherent in anthroposophic medicine is the integration of scientific and humanities-based/holistic aspects; for this reason, it is considered a prototype of integrative medicine.

The Translational Complementary Medicine Research Group investigates therapeutic concepts - especially from phytotherapy and anthroposophical medicine - and studies the mode of action of plant-based remedies.

During its research, the Group will also consider various pharmaceutical extraction and production techniques, and it looks to bring these findings into clinical practice.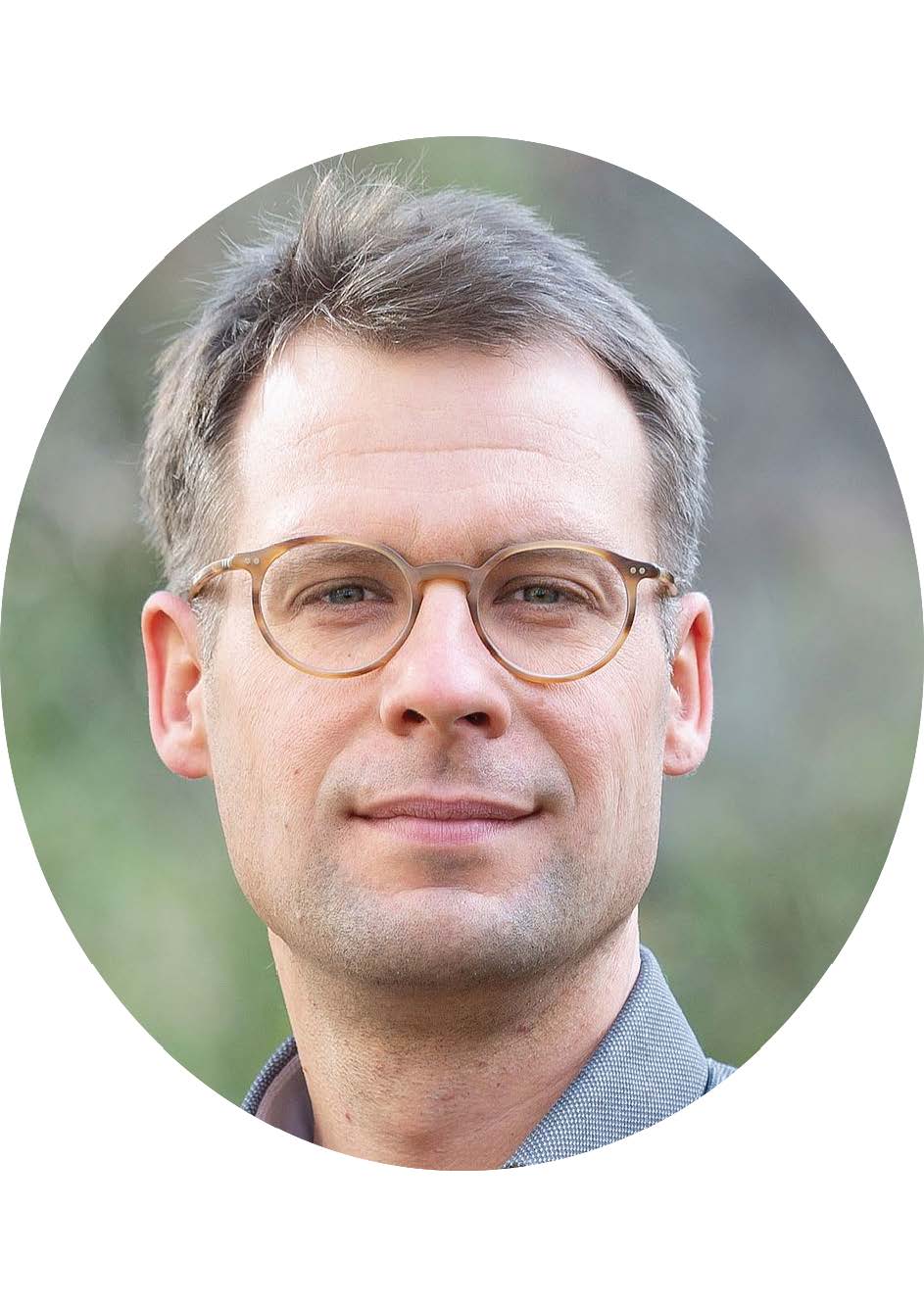 Prof. Dr. Carsten Gründemann
University of Basel
Translational Complementary Medicine
Bioparc Rosental (Building 1060)
Mattenstrasse 22
4058 Basel
Switzerland
Tel: +41 61 207 61 84